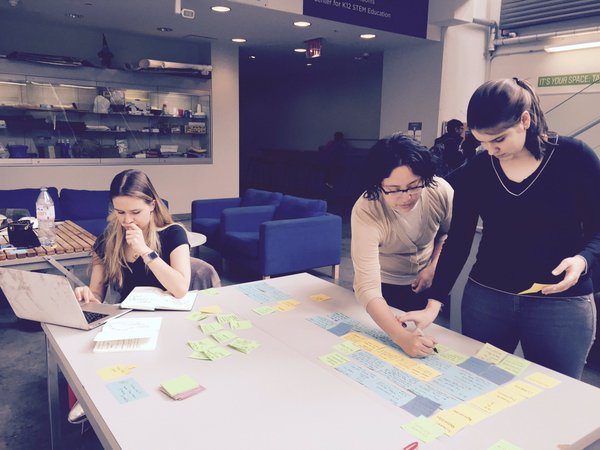 Card Sorting
Read more about our work with WHR and the women of Tripureshwar here. Currently we are working on piloting the project in New York as well.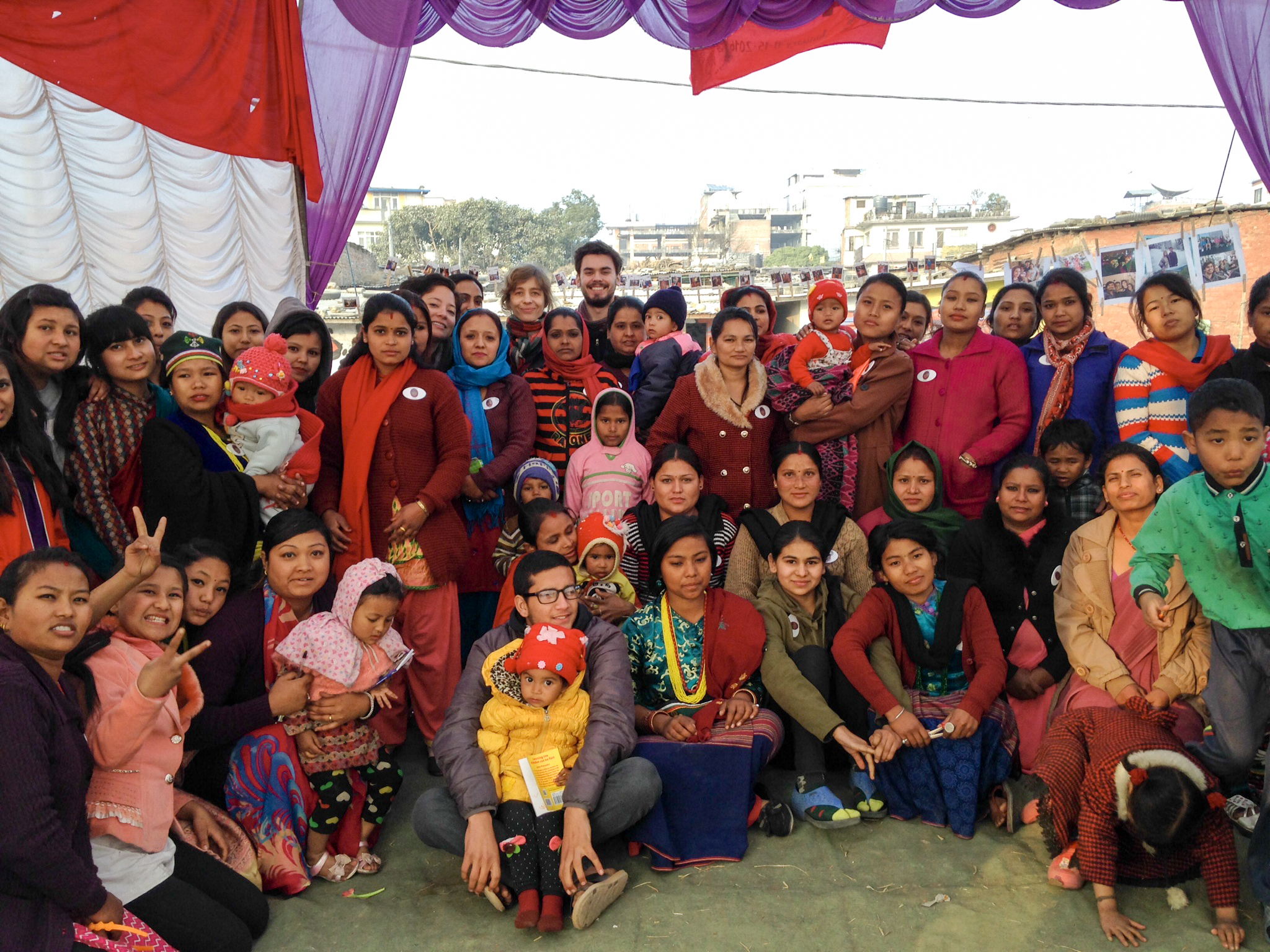 Click here to see a sample of the report I designed along with Anne-Laure Fayard.
I conducted interviews, participated in research synthesis, and assisted in the design of the Bindi Guide, a human-centered design toolkit created for NGOs that want to co-design self-sustaining programs to empower low-income women.
Design Thinking Workshop
While in Nepal we also conducted a Design Thinking workshop with the Bhaktapur Youth Club.