Juntos: A Know Your Rights Project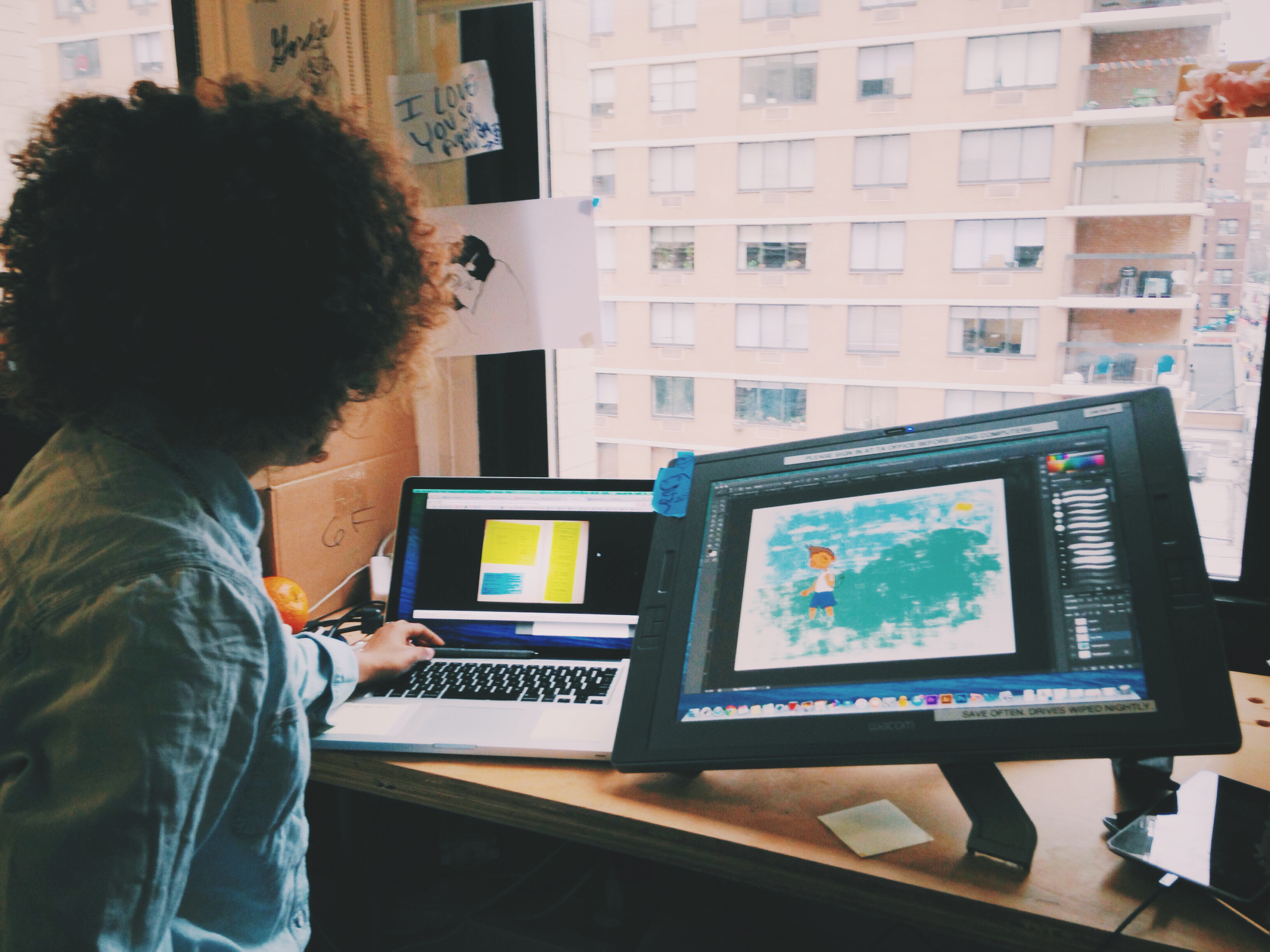 As The Digital Citizens Lab we asked ourselves, how can unaccompanied immigrant teens entering the U.S. better understand the legal system they're thrown into?
We believe that by creating a multimedia resource that appeals to different levels of education, a wider range of immigrant children can effectively access crucial information regarding their immigration case, thus empowering them and lessening anxieties they often endure while in deportation proceedings.
Collaborators: Sharon de la Cruz and Evan Wu
My role on this project is as lead researcher. I also created the brand identity, edited videos, and created some of the prototyped designs.